High Level Plenary - Status and Trends, Major Challenges and Pathways to 100% RE
Tuesday, 26. October 2021
8:30 to 10:00am (CEST)
The Plenary Session duration is 1:30 hours.
High Level Plenary - Status and Trends, Major Challenges and Pathways to 100% RE
Our opening high-level panelists give overviews of the energy transformation we are experiencing, including the major drivers, challenges, and opportunities for a 100% renewable energy world.
Speakers
Dave Renné - Moderator
Dr. Renné served as President of the International Solar Energy Society from 2010 - 2019.  From 1991 until his retirement in 2012 Dr. Renné managed the solar resource assessment activities at the U.S. National Renewable Energy Laboratory (NREL).  In 2012 he formed the consultancy Dave Renne Renewables.  He is dedicated to the concept of urgently achieving 100% renewable energy to meet all of our end-use energy requirements as the best solution to the climate crisis.
Rana Adib - REN21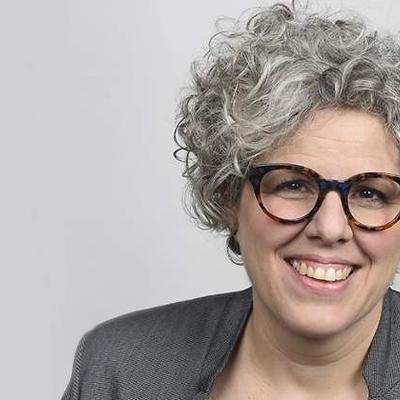 Rana Adib is the Executive Director of REN21, the Renewable Energy Policy Network for the 21st Century. REN21 is the only global renewable energy community of actors from science, governments, NGOs and industry, headquartered at the United Nations Environment Programme in Paris/France. Previously, Rana was REN21's Research Coordinator developing the international expert community and leading the REN21 Renewables Global Status Report series to become an international reference.
Prior to REN21 Rana worked in private industry and applied research in the areas of renewable energy, energy access, and waste management. She was also responsible for coordinating the biogas-to-energy research programme of Veolia Environment.
Rana holds a master's degree in industrial engineering from the University of Wedel in Germany. She has over 20 years of experience in the energy sector.
Paolo Frankl - IEA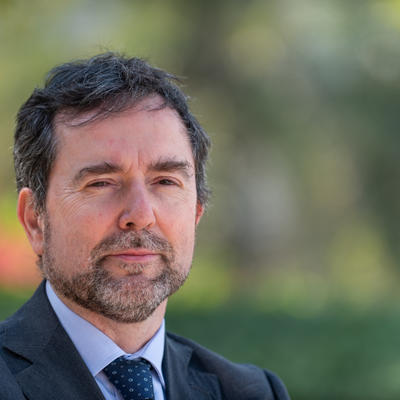 Paolo Frankl is Head of the Renewable Energy Division at the International Energy Agency (IEA),
which he joined in 2007. Dr. Frankl leads the IEA's work on renewables, providing analysis and advice
on policies, markets and technologies to 30 Member and eight Association countries.
A physicist by training, Dr. Frankl holds a Ph.D in energy and environmental technologies from the
University of Rome and has been post-doc Marie Curie research fellow at INSEAD business school in
Fontainebleau, France. Dr. Frankl has 30 years of experience working on renewable energy systems
and markets, life cycle assessment and eco-labeling.