Industry Roundtable #1: The Key Roles of Renewable Energy Enterprises - Both Large and Small
Thursday, 28. October 2021
8:30 to 10:00am (CEST)
The Plenary Session duration is 1:30 hours.
Industry Roundtable #1: The Key Roles of Renewable Energy Enterprises - Both Large and Small
This session brings together industry representatives describing the opportunities and challenges to their business under the ongoing energy transformation.  They highlight the status and trends of how solar and renewable technologies and their applications are driving the energy transformation.
Speakers
Dr. Kemal Gani Bayraktar Moderator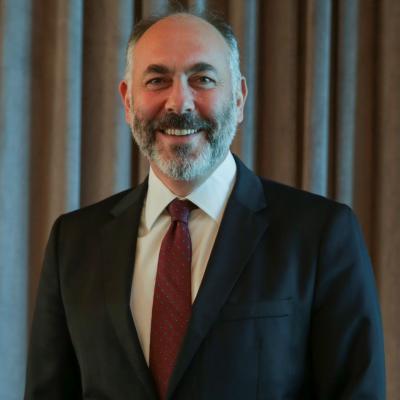 Dr. Kemal Gani Bayraktar is a mechanical engineer with a background in the field of energy. His interests are mainly focused on energy efficiency, renewables, insulation and construction technologies, policy, environment and climate change, low carbon economy, innovation, sustainability, circularity, clustering and vocational training. He worked for insulation industry and actively participated to regulatory works and tasks in NGOs. He represents Solar Energy industry as the Past President of Turkish Solar Energy Society and HVAC industry as the Vice-President of The Federation of European Heating, Ventilation and Air Conditioning associations, REHVA and the President of Turkish Society of HVAC & Sanitary Engineers, TTMD. He is also representing Republic of Turkey as ExCo Member in IEA Solar Heating Cooling TCP.
Li Kaichun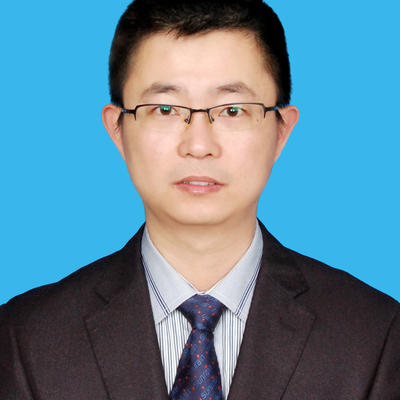 General Engineer Sunrain Group Co.,Ltd.
Jakob Jensen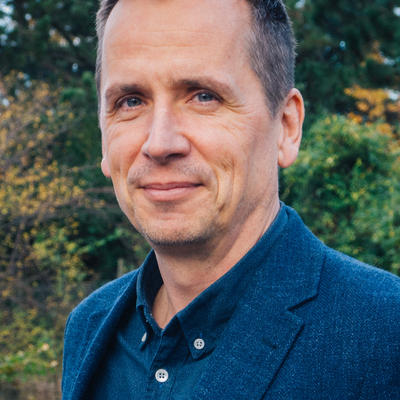 Jakob Jensen is Chief Commercial Officer in Heliac focusing on market analysis, business development, partnership alliances, and sales. Before joining Heliac in 2017, Jakob spent 20 years as early-stage investor with a focus on investments in companies in the renewable energy sector. One of the last company he encountered in that role was Heliac, which he found had the most promising solution of all the many early-stage companies he had come across in his investor career. Hence his move to Heliac. Jakob holds a master degree in international business from Copenhagen Business School.
At the roundtable Jakob shares his insights into opportunities and challenges for solar thermal solutions offering to decarbonize industrial process heat. He will discuss how business models for large-scale solar pv and wind may play an important role for the success of solar thermal.
Sponsors