Industry Roundtable #2: How Industry Associations Are Influencing and Accelerating the Transformation
Friday, 29. October 2021
8:30 to 10:00am (CEST)
The Plenary Session duration is 1:30 hours.
Industry Roundtable #2: How Industry Associations Are Influencing and Accelerating the Transformation
Speakers
Alessandra Brioschi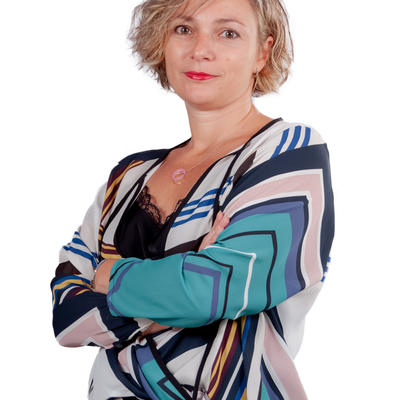 Alessandra Brioschi is Country Manager for Italy at Voltalia. Brioschi has 19 years of energy industry experience, particularly in the renewable energy sector, and she has been working at Voltalia for three years, holding the role of Europe Development Director. Before joining the Voltalia team, Alessandra Brioschi worked in companies such as Enel, Enel Green Power, ERG and she was a member of France Energie Eolienne's Board of Directors, assuming the presidency of the commission Operations and Safety. She's the current coordinator of the International Relations Group in the Italia Solare Association. 
Monica Oliphant - Moderator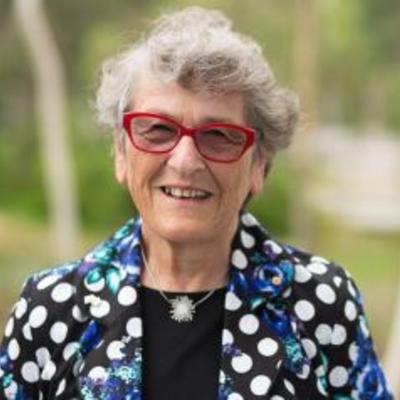 Monica Oliphant, is Past President of ISES and an Adj. A/Professor at 3 Australian Universities. She was employed for 18 years in the electricity supply industry but now runs her own consultancy. She has received several awards in recognition for her work in renewable energy and has served on a number of Australian Federal and State Australian Government Energy Related Committees. Currently, she is working to develop community-owned solar and energy efficiency projects together with local governments.
Stefan Gsänger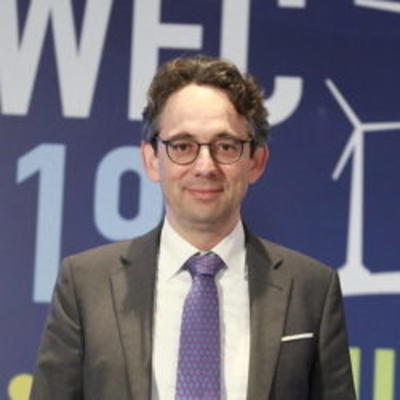 Rodrigo Lopes Sauaia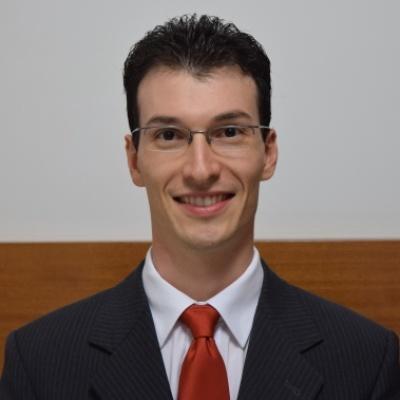 Co-founder and chief executive officer (CEO) at the Brazilian Photovoltaic Solar Energy Association (ABSOLAR – Associação Brasileira de Energia Solar Fotovoltaica), the national association representing companies and professionals from all segments of the solar PV value chain with operations in Brazil. Co-founder and member of the board of directors at the Global Solar Council (GSC), the global entity unifying and representing the solar power sector at the international level.
Máté Heisz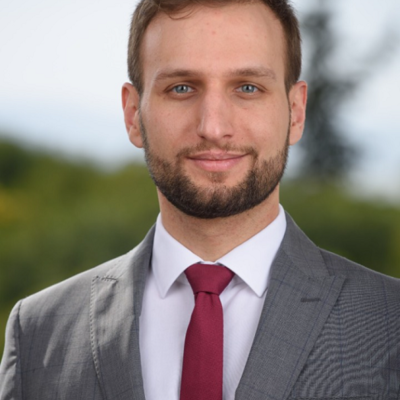 Máté is in charge of SolarPower Europe's partnerships and cooperation activities with global organisations and partners in overseas and emerging markets. He represents the association in global fora such as the IRENA Coalition for Action and the Global Solar Council. In addition, he also oversees for SolarPower Europe's Emerging Markets Workstream and Lifecycle Quality Workstream, and the association's international cooperation and research projects. Before joining SolarPower Europe in 2017, he spent four years in Tunisia working as a Renewable Energy Advisor at the Tunisian Ministry of Energy on behalf of the German Development Cooperation GIZ. He holds a Master's degree in International Relations from the Free University of Berlin and a Master's degree in Economics from the Corvinus University of Budapest. Beyond his native Hungarian, he speaks English, German and French.