ISES Farrington Daniels Lecture
Friday, 29. October 2021
2:00 to 2:30pm (CEST)
The Plenary Session duration is 0:30 hours.
ISES Farrington Daniels Lecture
The Farrington Daniels Lecture is given at every Solar World Congress by the winner of the ISES Farrington Daniels Award.
Presented since 1975, this is the premier world award for outstanding intellectual leadership in the field of Solar Energy. Winners have an established & long-standing international reputation and have made significant contributions to the work and goals of ISES. 
This year's award is presented to  Dr. David Renné (USA)
 The title of his talk is  "Personal Reflections:  My Life's Journey Toward a Renewable Energy World".
Learn more about the ISES 2021 Award Winners here.
Speakers
Dr. David Renné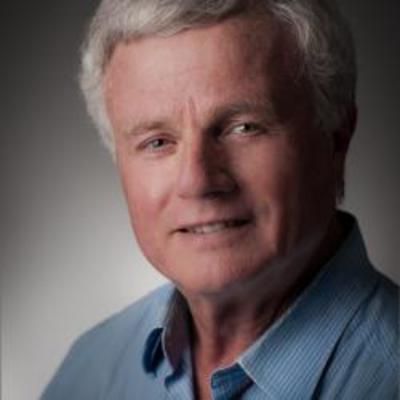 Dr. Renné has shown longstanding leadership in the promotion of solar energy, energy efficiency and sustainability to both the US and the world. He is a globally recognized expert in Solar Resource Assessment based on his 45 years research contributions to this topic. In addition, he has been President of the International Solar Energy Society, Operating Agent of the International Energy Agency and has served as an Associate Editor of the Solar Energy Journal. In addition to his well-known headline jobs, he has served on dozens of committees in numerous capacities through the years. Because of his decade long efforts, ISES now has a stronger core and outlook.  David's productivity, leadership, diplomacy and attention to detail in support of solar and other renewable energies is worthy of this important award.
Prof. Yogi Goswami - Moderator