Key Success Factors for an Integrated Solar Thermal Esco
Wednesday, 27. October 2021
7:00 to 7:30pm (CEST)
The Keynote duration is 0:30 hours.
Key Success Factors for an Integrated Solar Thermal Esco
This presentation will provide feedback and share key challenges to tackle when becoming a renewable heat producer integrating solar thermal. The presentation will also on newHeat's return on experience in this process.
Speakers
Pierre Delmas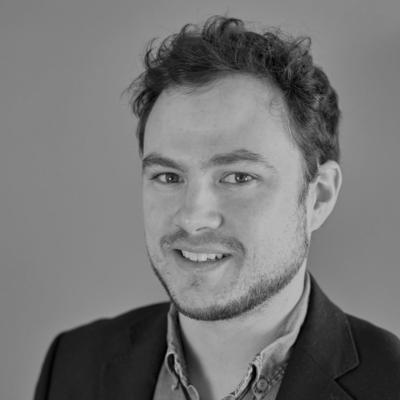 Pierre started his career in 2011 within Rackam, the Canadian concentrated solar thermal technology supplier. He then became a partner of Spanish solar thermal Esco Montperal Energy.
In 2014, he joined the Exosun French company to develop products for the solar thermal market before founding newHeat with Hugues Defréville.
Since December 2015, Pierre is the Technical Director of newHeat.
Since 2013, Pierre contributes to the work of international expert groups of the AIE and AFNOR.
He graduated from the University of Technology of Compiègne.