100% Renewables
Tuesday, 26. October 2021
11:30am to 12:00pm (CEST)
The Keynote duration is 0:30 hours.
100% Renewables
This talk will examine the rapid transition of global energy systems to renewable energy over the years 2021 to 2040, which will eliminate ¾ of global emissions. A total of about 100 Terawatts of solar and wind will be required to eliminate fossil fuels from the global economy and allow everyone to enjoy a similar level of energy consumption to those in the developed world. Pathways to this goal will be explored.
Speakers
Andrew Blakers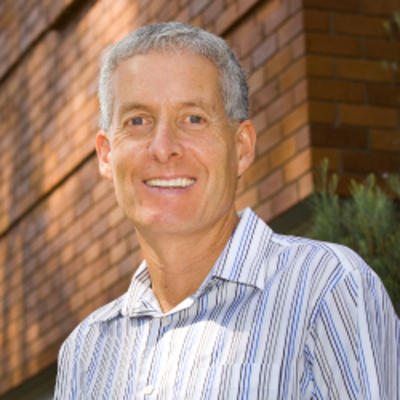 Andrew Blakers is Professor of Engineering at the Australian National University. His research interests include solar cell technology, energy storage including pumped hydro energy storage, and 100% renewable energy futures. He was co-inventor of the PERC solar cell which constitutes 90% of global solar sales.
Sven Teske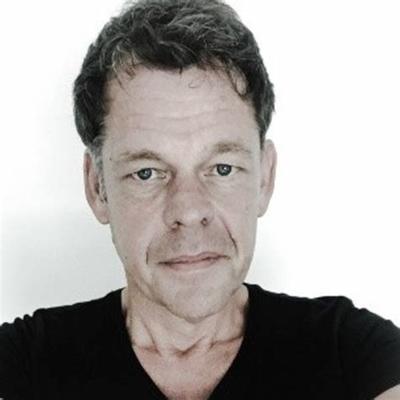 Dr Sven Teske is a Research Director at the Institute for Sustainable Futures, University of Technology Sydney. He has 25 years' experience in renewable energy market surveys and forecasts, especially solar photovoltaics, concentrated solar power, onshore and offshore wind.
He specialised in technical analysis of renewable energy systems and 100% renewable energy concepts for countries, regions, communities and islands with a special focus on developing countries and member countries of the Climate Vulnerable Forum (CVF).
Dr Teske and his team specialised on 1.5C compatible decarbonisation concepts as input for National Determined Contributions (NDC) required under the Paris Climate Agreement.