Mass Storage to Support 100% Renewable Energy
Monday, 25. October 2021
9:30 to 11:00am (CET )
The Forum duration is 1:30 hours.
Mass Storage to Support 100% Renewable Energy
Mass storage is required to support electricity systems with 50-100% variable solar PV and wind. This forum will discuss the options, together with estimations of the amount of storage needed to support a 100% renewable electricity system. The amount of storage needed depends strongly on whether robust wide-area transmission is available to smooth-out local weather and demand.
Pumped hydro and batteries are already available at large commercial scale. Batteries are rapidly becoming important for utilities, households and electric vehicles. Pumped hydro is mature and low-cost and comprises 99% of global storage energy. A recent global survey found 616,000 off-river pumped hydro sites with an enormous storage potential of 23 million GWh.
Less mature large-scale storage options include in-factory high-temperature thermal storage (e.g., molten salt) for industrial processes, charged using daytime solar electricity; bio energy (provided it is sustainably sourced); hydrogen-rich chemicals; power-to-X; and several others.
More information on the speakers of this forum will be provided soon.
Speakers
Andrew Blakers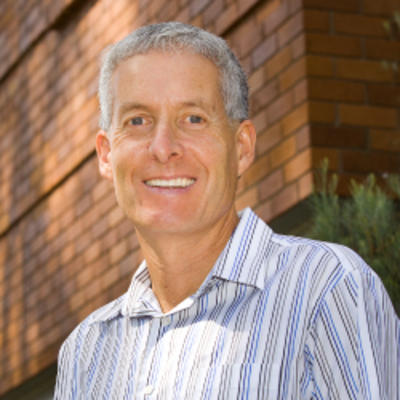 Andrew Blakers is Professor of Engineering at the Australian National University. His research interests include solar cell technology, energy storage including pumped hydro energy
storage, and 100% renewable energy futures. He was co-inventor of the PERC solar cell which constitutes 90% of global solar sales.
Tobias Boström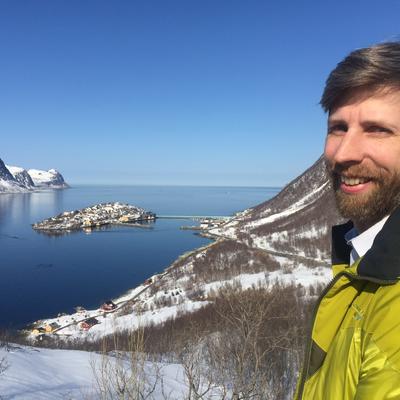 Tobias Boström is Professor in Renewable Energy at the Arctic University of Norway. He was originally a material scientist His present focus is on creating robust sustainable energy systems by using hybrid renewable energy sources, demand response management, electric transportation, V2G and other energy storage solutions.
Christian Breyer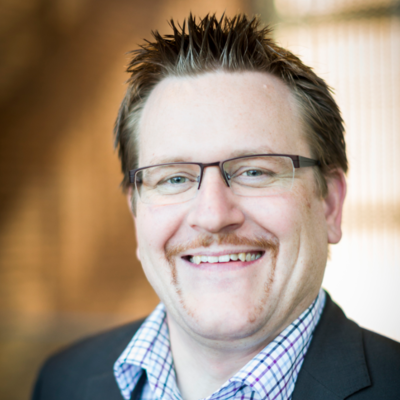 Christian Breyer is Professor for Solar Economy at LUT University, Finland. His major expertise is the
integrated research of technological and economic characteristics of renewable energy systems specialising in energy system modeling for 100% renewable energy, on a local but also global scale.