The Path Towards Ultra-High Penetration of Solar Energy: Grid and Market Integration Challenges and Opportunities
Thursday, 28. October 2021
11:30am to 12:00pm (CEST)
The Keynote duration is 0:30 hours.
The Path Towards Ultra-High Penetration of Solar Energy: Grid and Market Integration Challenges and Opportunities
With increasing penetration levels of both utility-scale and rooftop solar PV, new challenges are emerging in terms of grid and market integration, as already evident in regions such as Australia and California. With the support of a number of real case studies, this keynote will illustrate these challenges from a techno-economic perspective, and will then discuss several opportunities that could be exploited, from the creation of flexible virtual power plants to coupling with new technologies such as hydrogen electrolysers.
Speakers
Pierluigi Mancarella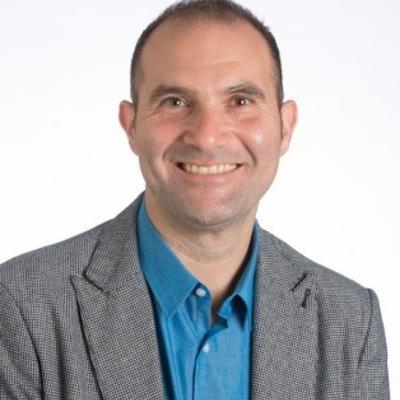 Pierluigi Mancarella is Chair Professor of Electrical Power Systems at The University of Melbourne (Australia) and Professor of Smart Energy Systems at The University of Manchester (UK). Pierluigi is an IEEE Power and Energy Society Distinguished Lecturer, the Convenor of the Cigre C6/C2.34 Working Group on "Flexibility provision from distributed energy resources", holds the 2017 veski Innovation Fellowship for his work on urban-scale virtual power plants, and is a recipient of an international Newton Prize 2018 for his work on power system resilience in Chile.