Policy Recommendations and Financial Mechanisms for Enabling the Energy Transformation
Wednesday, 27. October 2021
4:30 to 6:00pm (CEST)
The Plenary Session duration is 1:30 hours.
Policy Recommendations and Financial Mechanisms for Enabling the Energy Transformation
This session addresses renewable energy finances, markets, trend analysis, economics and policies. Panellists will discuss what is necessary to create a political and financial enabling environment for the energy transformation.
Speakers
Irene Giner-Reichl: Moderator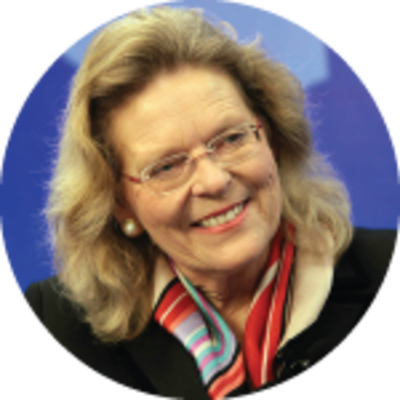 Irene is Senior Advisor at GWNET and her main area of expertise is economic and social development, women's rights issues, environment, energy, and development cooperation. She directed the international department of the Austrian Ministry for the Environment, was Austria's Permanent Representative to the UN, IAEA, UNIDO, and CTBTO in Vienna, and headed the UNIDO Office in New York. She was Director-General for Austria's development policy and cooperation before assuming the ambassadorship for Austria in China and Mongolia (2012 to 2017), followed by Brazil and Suriname (2017 until March 2021). She retired in April 2021 and continues to advocate for gender equality in the sustainable energy sector and to teach, lecture, and publish widely.
Silvia Piana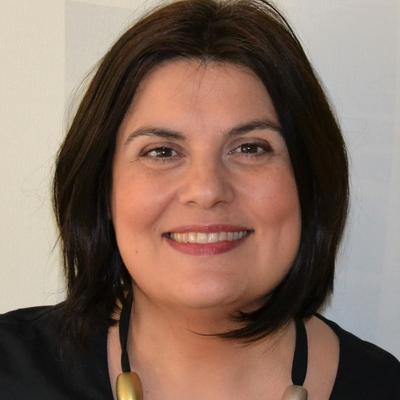 Silvia Piana has a Degree in International Law, followed by postgraduate courses in Law and in Business Development.
She is currently Head of Regulatory Affairs for the Africa, Asia and Oceania in Enel Green Power, and also  works in the Market Analysis global function, supporting her company in its sustainable energy transition process.
Rainer Hinrichs-Rahlwes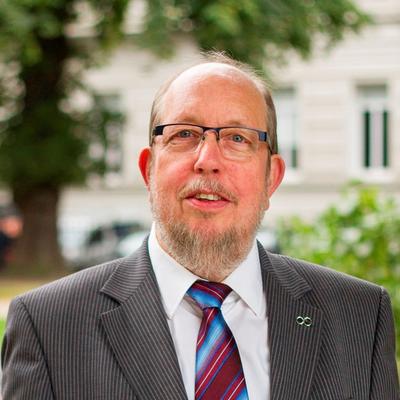 Rainer Hinrichs-Rahlwes is an experienced renewable energy policy expert with more than 20 years of professional and honorary experience in this area. He is a Vice-President of the European Renewable Energies Federation (EREF), after having served as the associations President from 2010 to 2014. And he is a Board Member of the German Renew­able Energy Federation (BEE) and BEE's spokesperson for European and international affairs.
Before joining the renewable energy sector, he was a Director General and deputy secretary of state at the German Federal Ministry for the Environment, Nature Conservation and Nuclear Safety (BMU).
Jonathan Silver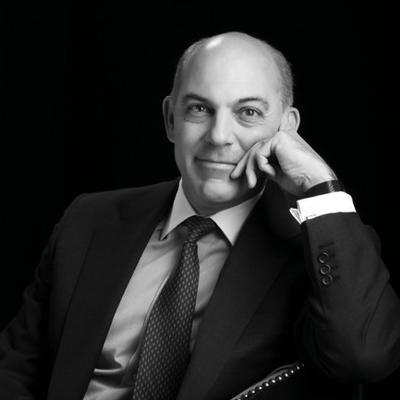 Jonathan Silver is one of America's leading clean energy investors and advisors. Currently a Senior Advisor at Guggenheim Partners, a $300 billion investment and advisory firm, Jonathan works with clean energy and clean-tech companies globally. He is a member of the boards of National Grid (NGG:NYSE) and Plug Power (PLUG:NASDAQ) and Managing Partner of T.E.A. a tax equity investor in large-scale solar power projects. Earlier, Jonathan led the US government's $40 billion clean energy investment fund, was Managing Partner of a top-tier venture capital firm, and COO of Tiger Management, then the largest hedge fund in the US. He has served as a Senior Advisor to four US Cabinet Secretaries and began his career at McKinsey and Company.