Scaling-up Perovskite and Dye Solar Cells from Lab Cells to Modules and Panels
Monday, 25. October 2021
7:00 to 7:30pm (CEST)
The Keynote duration is 0:30 hours.
Scaling-up Perovskite and Dye Solar Cells from Lab Cells to Modules and Panels
This talk will show the progresses made to scaling-up to module and panel size printable photovoltaics based on Dye Solar Cell and Perovskite Solar Cell technologies. The talk will discuss main problems related to scaling and the solutions developed. Particular attention will be devoted also to the analyses of the stability of the modules and panels.
Speakers
Aldo di Carlo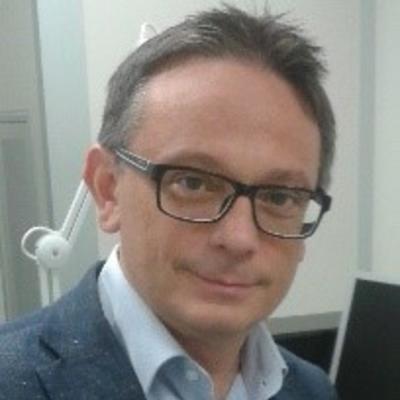 Aldo Di Carlo is head of the Institute for Structure of the Matter of the Italian National Research Council (CNR-ISM), Full Professor at the University of Rome "Tor Vergata" (Italy). He founded the Centre for Hybrid and Organic Solar Energy (CHOSE), which involves more than 30 researchers for the development and industrialization of organic and hybrid organic/inorganic photovoltaic technologies.