Spotlight India I: India Achieving 450 GWp Renewable Energy Capacity by 2030 - Steps and Actions to be Taken by All Stakeholders
Tuesday, 26. October 2021
4:00 to 5:00pm (CEST)
The Plenary Session duration is 1:0 hours.
Spotlight India I: India Achieving 450 GWp Renewable Energy Capacity by 2030 - Steps and Actions to be Taken by All Stakeholders
In September 2020, the Indian Prime Minister Narendra Modi announced plans for India to achieve 450GWp of renewable energy by 2030, tripling India's prior non-fossil fuel target in less than 10 years. This significant development would go beyond India's current commitment Nationally Determined Contribution (NDC) under the Paris Agreement. The announcement gained momentum again during Prime Minister Modi's recent visit to the US, especially when speaking at the United Nations General Assembly in New York where he reconfirmed achieving 450 Gigawatt of renewable energy capacity by 2030, along with other actions to decarbonize India's economy.
This panel will discuss the steps and actions needed to be undertaken by various stakeholders in India and other supporting partners around the world to achieve this mission.
Speakers
Santosh Kamath - Moderator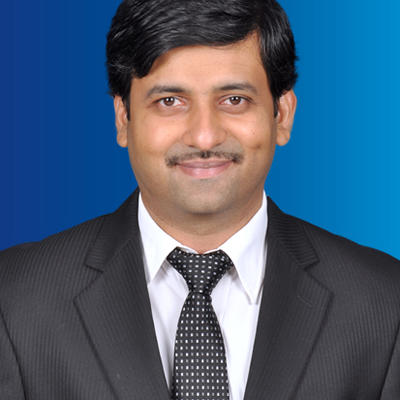 Santosh Kamath is a partner with KPMG's energy practice and has been involved in advising Governments, investors, and corporates in areas related to policy and program development, strategy, project execution, and industry forecasts for the last 10 years in the renewables space. He worked closely with the Indian ministry of renewables in helping prepare the vision and roadmap for India's renewables industry and supply chain development. He is an engineer & MBA by training and a career management consultant.
Parag Sarma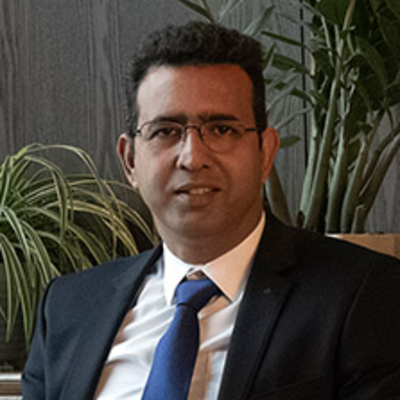 Parag Sharma is Founder and CEO of O2 Power, a renewable energy platform.
Set up in November 2019, O2 Power has raised 500 million USD from global investors, EQT and Temasek to develop and execute utility scale renewable energy projects in India, including large scale wind and solar projects. Within the last twenty months, O2 Power has become one of the fastest growing renewable companies in India having bagged five solar projects (three in Rajasthan, one in Gujarat and one in Madhya Pradesh) with a cumulative capacity of 1580 MW, and is in the advance stage of multiple greenfield project bids and acquisitions currently.
An industry leader much respected for his achievements in India's renewable energy sector, Parag also occupies the chair of the Vice-Chairman at Confederation of Indian Industry's National Committee on Atmanirbhar Bharat - RE Manufacturing. Additionally, he is also the Vice Chairman at WIPPA – Wind Independent Power Producers Association.
Before starting O2 Power, Parag was Chief Operating Officer at ReNew Power, India's leading renewable energy IPP, for eight years. He was instrumental in setting up 5 GW of wind and solar capacity at ReNew.
Further, Parag has spent significant ten years in the consulting industry. He was Director, Strategic and Commercial Practice in KPMG's transaction service division specializing in the infrastructure sector. He started his career with ABB and was part of the commissioning team of India's first IPP GVK, Jegurupadu (a 235 MW CCPP). Parag has spent about 23 years in the power sector.
Parag is an MBA from IIT Delhi, LLB from Delhi University and Electrical Engineering from AMU. He is a passionate long-distance marathon runner. Parag lives in Gurgaon with his family.
Himanshu Patel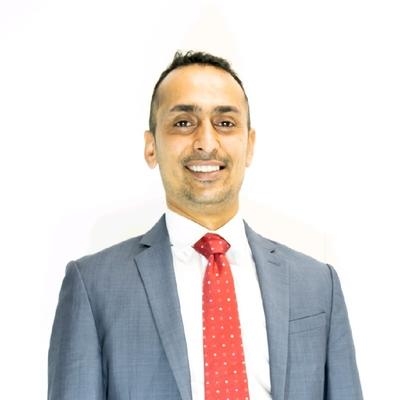 Himanshu Patel possesses rich understanding in innovative surveillance management
systems & solar products from his extensive experience of more than a decade in industry, supplemented by prior work experience in IT. His keen sense of the industry requirements coupled with his ability to think beyond the market's current availabilities has allowed him to develop products and software applications that are beyond what has otherwise been available to consumers.
Mr. Patel's entrepreneurial spirit led him to the creation of Triton Infosys in 2005. He
has been involved in all phases of Triton's development since its founding. Triton Infosys is a niche
player in its field of security surveillance systems and solar products. Building strong relationships based on an exquisite dedication to outstanding service while providing a unique product range with matchless applications is an art Mr Patel has mastered and which has allowed him to ensure substantial returns for his investors.
Dave Renne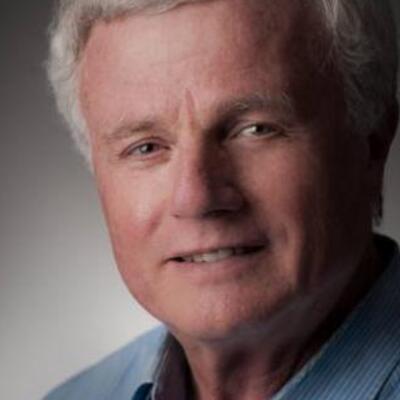 Dr. Renné served as President of the International Solar Energy Society from 2010 - 2019.  From 1991 until his retirement in 2012 Dr. Renné managed the solar resource assessment activities at the U.S. National Renewable Energy Laboratory (NREL).  In 2012 he formed the consultancy Dave Renne Renewables.  He is dedicated to the concept of urgently achieving 100% renewable energy to meet all of our end use energy requirements as the best solution to the climate crisis.
Amit Kumar Kaushik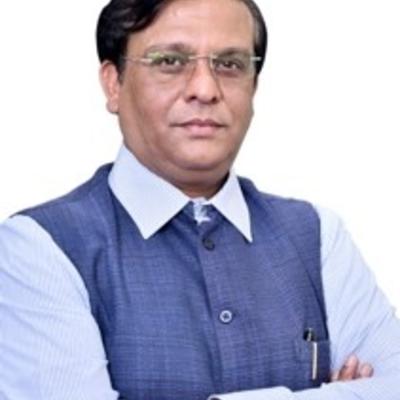 Mr. Amit Kumar Kaushik is the Chief of Unit for Programmes and Project Implementation Cluster at the International Solar Alliance. He has an extensive experience of 25 years in working with important Ministries of Government of India. Amit has worked with organisations under Ministry of Power, Ministry of Defence and Ministry of Home Affairs in the past. Before joining ISA, Amit  was  heading the Business Unit (Strategic growth) as Executive Director with Energy Efficiency Services Ltd. At EESL, Amit was responsible for business development and implementation of Decentralised Solar Power Plants, Rooftop Solar, Smart Meter Solution, EV adoption, and setting up of EV Charging infra across India. He has also served as  Chief Executive Officer (CEO) of  EPSL Trigeneration Pvt Ltd.
In his current role at ISA, Amit is leading a highly skilled team of professionals responsible for facilitating programmatic support to ISA member countries for implementing solar projects and scale up solar energy deployment. Apart from strategizing the further course of action for solar deployment in the three regions (LAC, Africa, APAC) of the ISA.
Amit is an avid biker & loves to play Golf in his leisure time.