State of the Art of Solar Resource Assessments and Forecasts
Wednesday, 27. October 2021
11:30am to 12:00pm (CEST)
The Keynote duration is 0:30 hours.
State of the Art of Solar Resource Assessments and Forecasts
Solar irradiance and power forecasts have become an important and indispensable part for integration of PV power into the grid. Uncertainties are still high and methods for enhancing the results in rapid evolution. The keynote will show the state of the art and the scientific work going on to enhance the forecasts.
Speakers
Jan Remund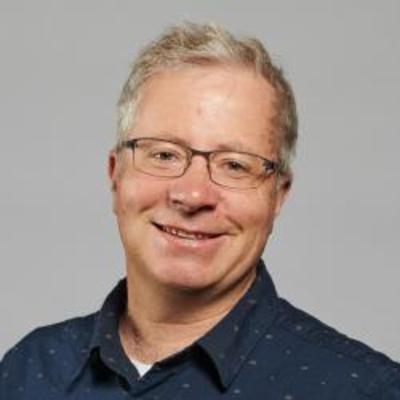 Jan Remund has a background of Geography and Climatology and works since more than 20 years at the SME Meteotest in Berne, Switzerland, where he leads the energy&climate unit. He is the project lead of global solar radiation database Meteonorm and the operating agent of the IEA PVPS Task 16 since 2017.