Technology Overview – How Technology Innovation is Leading the Energy Transformation
Wednesday, 27. October 2021
8:30 to 10:00am (CEST)
The Plenary Session duration is 1:30 hours.
Technology Overview – How Technology Innovation is Leading the Energy Transformation
This session welcomes expert speakers presenting an overview of technology developments in specific areas. Many facets of solar technologies and applications are covered, shining a light on the status and trends of key technological advances that will make up the energy transformation.
Speakers
Dr. Viktoria Martin -Moderator
Dr. Viktoria Martin is Professor in Energy Technology at KTH Royal Institute of Technology in Stockholm, Sweden. A graduate from KTH (MSc in Chemical Engineering 1993) and the University of Florida (PhD in Mechanical Engineering 1998), she has pursued a career in international research collaborations within the International Energy Agency as well as the EU, providing insight into a variety of leading research and education arenas. Dr. Martin has over 25 years of experience in education, research, and entrepreneurship in the area of sustainable energy, with special focus on thermal energy storage and heat driven heat pumping technology. She is the author/co-author of 100+ publications within her research area. Equally important to research is her work on high quality education within the field, and she is presently the director of a two-year MSc degree programme in Sustainable Energy Engineering with participants from all over the world.
Werner Weiss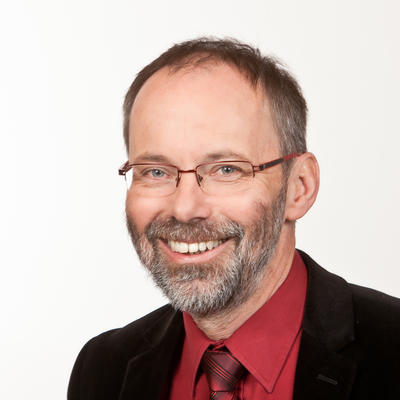 Werner Weiss is a founding member of the Austrian research institute AEE – Institute for Sustainable Technologies (AEE INTEC) in Gleisdorf. He was the director of the institute until February 2020 and is now a member of the board.
He is working in national and international solar thermal and energy efficiency projects since the beginning of the 1980ies and headed numerous national and international projects – especially in the framework of EU, IEA, and UNIDO programs.
Since 2009 he is board member of the European Technology and Innovation Platform on Renewable Heating and Cooling and since 2010 the Austrian representative in the Executive Committee of the Solar Heating and Cooling Programme of the International Energy Agency (IEA). From 2010 to 2014 he acted as chairman of this IEA programme.
Since 2007 he is a lecturer at Vienna University of Technology and the University of Applied Sciences - Technikum Wien.
Philippe Malbranche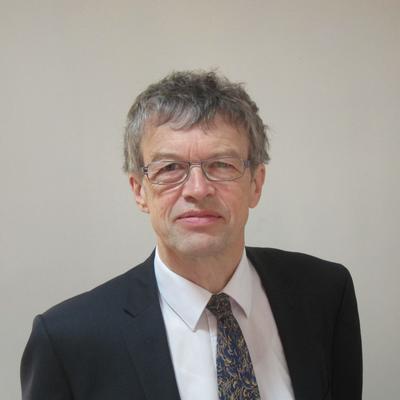 Philippe Malbranche has been working over more than three decades on renewable energies, mainly solar technologies : first within rural electrification programmes, secondly with public authorities on renewable energy policy, then with a PV module manufacturer, and finally in a research center.  Now, he is the  Additional Director-General of the ISA in charge of programme and technology.
Fernando Gonzalez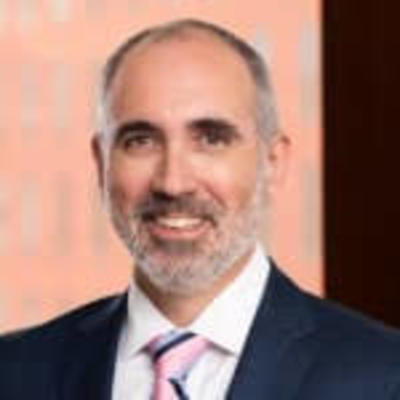 Fernando Gonzalez is the CEO of EIG Atacama Management LLC, which is constructing the Cerro Dominador 210MW solar project and developing a 600 MW CSP project (Likana) in the Atacama Desert in Chile. He is also the President of the Association for CSP in Chile.
He has over 20 years of executive experience in the energy industry having worked on Big Four Accounting Firms, Fortune 500 and Private Equity backed start-up companies. His senior executive expertise was built on complex transactions, financing and operations is focused in the global power sector, both in the traditional (gas, coal, hydro) as well as renewable energy (solar, wind, ocean thermal energy).
He is the founder of FGC Consulting LLC, a boutique consulting firm based in Reston, VA. Previously, he was the Chief Financial Officer at The Dorado Group, an internationally recognized leader in Independent Power, Project Finance and Private Infrastructure.