A Unique Global Dataset: Cost and Market Trends of Large Solar Heat Systems in the Industrial, Energy and Service Sector
Thursday, 28. October 2021
7:00 to 8:30pm (CET )
The Forum duration is 1:30 hours.
A Unique Global Dataset: Cost and Market Trends of Large Solar Heat Systems in the Industrial, Energy and Service Sector
Supply chain maturity and project economies of scale have driven down costs in key solar thermal markets around the world. For example, Mexico, Denmark and Germany are mature markets with an established professional supply chain resulting in double-digit  percentagecost reductions over the last decade. These reductions represent remarkable cost reductions in markets which are growing only modestly.
Join this forum to learn more about the analysis of a unique database of costs and performance indicators of several hundred large solar heat systems built up by solrico and the International Renewable Energy Agency (IRENA) in the last 12 months.
In this forum we highlight:  
Market trends of solar industrial and solar district heat globally 

Recent cost trends in industrial and solar district heat globally 

The key drivers

behind declining systems costs

Economies of scale achieved by Europe's solar district heating market

Factors impacting cost difference between regions and countries
For the discussion we will be joined by several experienced solar heat technology provider and system integrators from the key solar heat markets.
Speakers
Bärbel Epp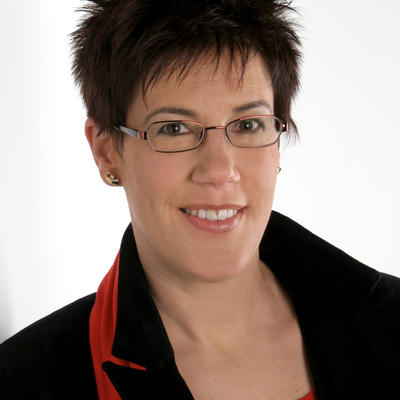 Bärbel Epp is the founder and managing director of the German consultancy solrico – solar market research & international communication. She is responsible for the international newsletter on the web portal www.solarthermalworld.org, reporting exclusively about market and technology trends in the solar heating and cooling sector. solrico also published the first World Map of SHIP suppliers (SHIP = Solar Heat for Industrial Processes) see www.solar-payback.com/suppliers and carries out surveys among the around 80 companies listed on the world map. Since three years Bärbel Epp is also author of the SHC chapter of the Annual Global Status Report on Renewables published by REN21.
Michael Taylor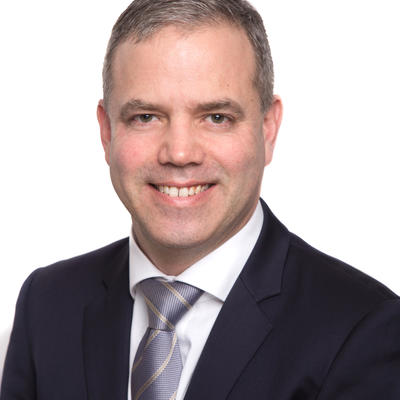 Michael Taylor is a senior energy analyst at IRENA with 25 years' experience in energy modeling, the economic analysis of energy sector issues and energy policy development. Michael is responsible for IRENA's analysis of renewable technologies cost and performance.
Michael's recent publications include IRENA's Renewable Power Generation Costs in 2020, which draws on IRENA's world-class database of over 17 000 utility-scale projects and 10 000 auction/tender results.
Prior to working with IRENA Michael worked as an energy modeler for the New Zealand government, as a consultant and at the IEA in the Economic Analysis Division on the World Energy Outlook and in the Energy Technology Policy Division as one of the lead authors of the IEA's groundbreaking Energy Technology Perspectives: Scenarios and Strategies to 2050 series of publications.
Dr. Christian Holter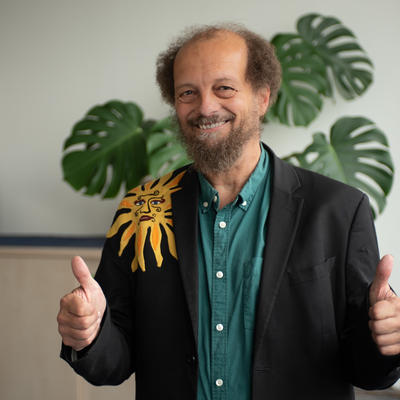 Dr. Christian Holter is Senior Expert at the Austrian project developer SOLID Solar Energy Systems since 2019 and CEO of the Austrian contracting company Solar Nahwärme GmbH since 2006. He looks back at more than 30 years of planning, installing and operating large solar heating and cooling plants all around the globe. He is responsible for some of the largest solar cooling plants worldwide.
Joakim Bystrom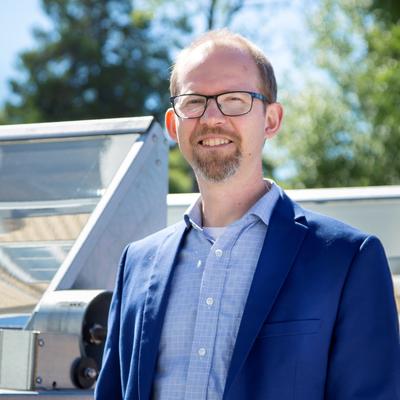 Joakim Bystrom is the CEO of Absolicon Solar Collector, a stock listed Swedish company that has developed prizewinning solar concentrators. The parabolic trough T160 has one of the highest optical efficiency ever measured for a small parabolic trough in commercial production and can produce heat and steam up to 160 C to replace fossil fuels and reduce energy costs for industries and district heating. He has studied engineering physics has an University Diploma with specialization in Technology at Uppsala University.
Marisol Oropeza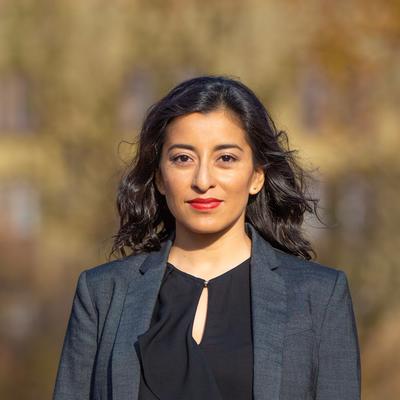 Marisol Oropeza is Business and Marketing Strategist at matters.mx. Her core competencies are strategic marketing, business development and project management. Highly recognized companies and organizations from the European solar heating market belong to her clients.
Marisol Oropeza worked in the public sector in Mexico gathering experience with policymaking. In Germany, she worked at the Environmental Institute of a Technology Transfer Center where she gathered experience in project management, especially of EU-funded projects. Later, she worked for 8 years for the German manufacturer of solar collectors, the Ritter Gruppe, where she was Marketing Division Manager during the last two years.
She has been a member of the steering committee, responsible for marketing and public relations, of the Solar Heating Initiative since its creation in 2015 when the SOLERGY label was launched. She is the creator and coordinator of the Heat Changers project, launched in 2016. She is responsible for the communication activities in Mexico of the project Solar Payback and is project manager of Intersolar Mexico since 2020.
Daniel Garcia Valladares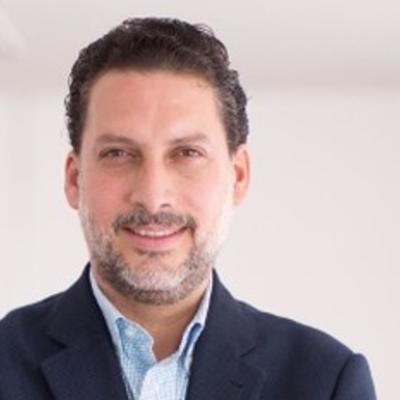 Daniel Garcia Valladares is CEO and Member of the Board of Modulo Solar SA de CV, a Mexican company operating for more than 40 years in the market of solar thermal energy. Garcia is also President of FAMERAC (Renewable Energy Mexican Manufacturers AC) as well as the Secretary at ANES, the National Association of Solar Energy, the Mexican Section of ISES. He is a Mechanical Electrical Engineer and graduated from the National Autonomous University of Mexico (UNAM), with a focus on renewable energy and business management.